Dr Knox Kim JP

Justice of the Peace (NSW) BDS (Syd) Clinical Associate (Syd) GradDip (Orthodontics) Clinical Speaker (Invisalign)
Dr Kim is a leading private dentist in Sydney CBD, practising "Precision High-End Treatment" by utilizing Cutting-Edge Digital Microscope for most of his works on patients. As he has been also keen on Orthodontic Treatment to improve each individual's cosmetic appearance for many years, recently, he had been invited as a co-speaker by Board of Austrian Orthodontist. Furthermore, Dr Kim had been nominated by Invisalign, USA as Top Invisalign Dentist in Australia.


Dr Kim has been involved with educating other dental clinicians both at University of Sydney as well as Invisalign.
Dr Kim graduated with a Bachelor of Dental Surgery, from the University of Sydney and has been practicing dentistry since 2000. He has worked in the Canberra region and Strathfield, NSW before he set up Dental Clinic at World Tower in 2003.
Dr. Kim had also been a product evaluating dentist for GC, the internationally well known Japanese dental manufacturer and he regularly visits Japan for presenting seminars to the local dentists.
Dr Kim has achieved numerous further qualifications and training in specific areas of dental practice including:
Dental implant training/ workshop course (University of Sydney)
Levels one and two of Oral Surgery Anatomy course at Faculty of Medicine (University of Sydney)
Levels one and two of Comprehensive Orthodontic Programme
Graduate Diploma of Aesthetic Orthodontics

In addition to his qualifications Dr Kim is also:
A Justice of the Peace (NSW)
A member of Australian Dental Association (NSW)
A member of American Academy of Cosmetic Dentists
A member of Australian Asian Association of Dentist Inc
A member of SwanKai Japan Dental Network Association
A member of NSW Justices' Association
A member of Australian Prosthodontic Society
A visiting clinical teaching member of staff at the University of Sydney, for undergraduate dental students.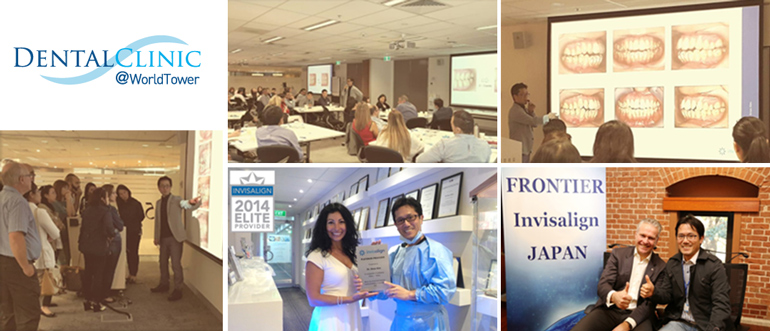 Jennifer Nguyen BOH (Melb Uni)
Oral/Paediatric Therapist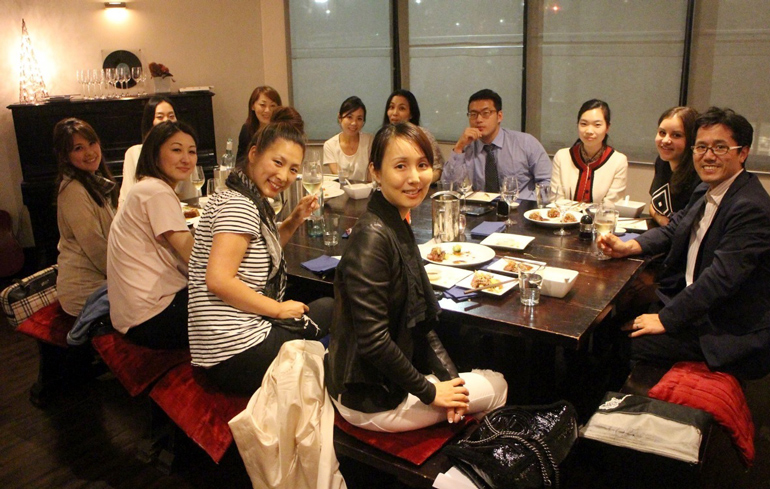 Jennifer provides oral health care utilizing the highest level of professional knowledge, judgment and skill. She is specially trained to perform care for children through to young adults including dental examinations and radiographs (x-rays), filling cavities and extracting teeth under local anaesthetic, the initial treatment of trauma and preventive therapies.
Patients of all ages in need of treatment or prevention of gum disease will be referred to Jennifer for more specialized care. An individualised treatment plan will be devised after a diagnosis is made and the appropriate course of treatment will be conducted. Treatment will include scaling, root planing, prophylaxis and education to motivate patients to foster positive oral health attitudes.
Continuing education is imperative to Jennifer who advances her professional competencies through continuous learning. She actively attends dental seminars and programs, reads current research literature and participates in the professional organization.
Jennifer has a reputation for being gentle, yet thorough. Passionate about her work, her enthusiastic disposition will be accompanied with a smile. At your visit with her, you will find her proactive about making a difference to help you attain and maintain optimal oral health.
Dr Junji Suzuki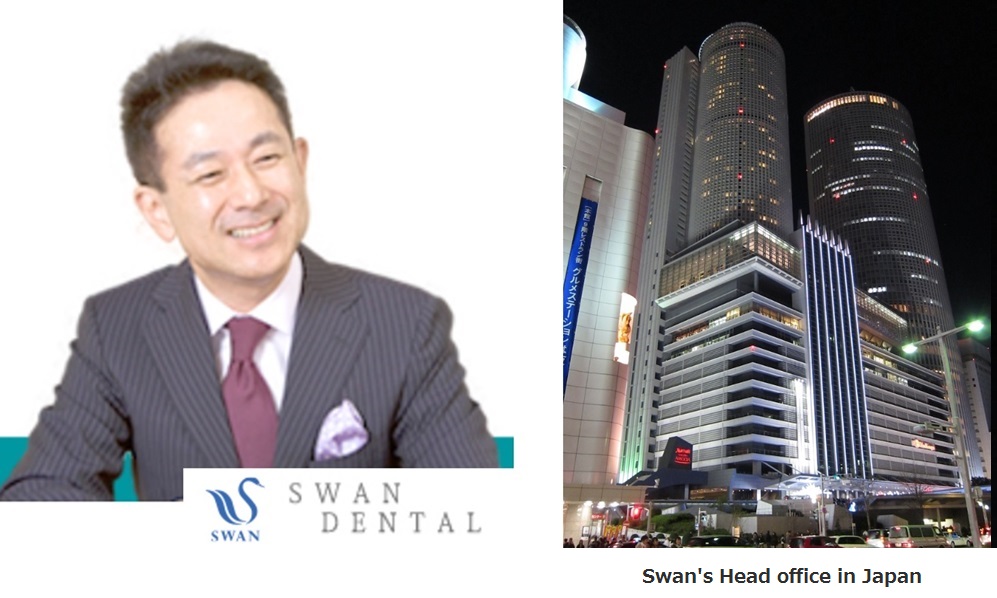 Dr. Suzuki is a director of Swan Dental Network of Japan and he is an affiliated advisor for Dental Clinic at World Tower of Australia.
He is in charge of total 7 clinics of Swan Dental Network in both Tokyo and Nagoya of Japan while maintaining the advisory position for our Sydney clinic.
In 2016, Dr Suzuki's Swan Dental Network has been awarded "Japan's Top # 1 clinic Award" for Invisalign orthodontics.
Being an implant prosthodontist himself, he communicates with Dr Kim regarding both treatment planning and quality control of Dental Clinic at World Tower.